Flights
Travel Agent

travelbypessy@gmail.com

While some of you may have your own travel agent or book on the internet, we'd also like to recommend our own travel agent specializing in trips to Israel, Pessy. Please contact her via email and mention "Natalie & Gregory's Wedding Flights" in the subject, or you may call her at 347-512-9793. She'll be able to find you great rates from wherever you join us from - Paris, London, Seattle, New York.
Accommodations
Hotels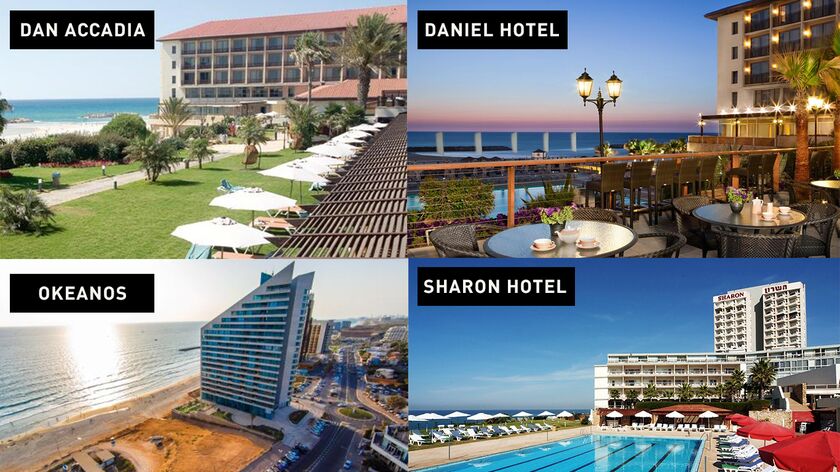 The Map You Need!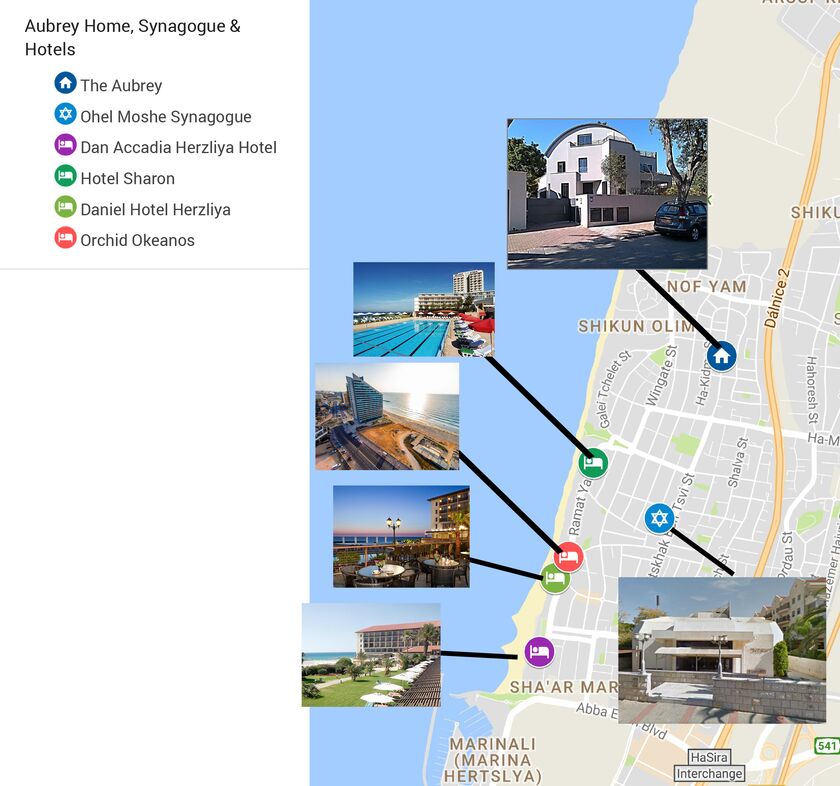 Please see enclosed for a brief overview of the hotels in relation to The Aubrey Home and the Ohel Moshe Shul.
Hair Salon, Nails & Makeup
Udi Poor Hair Salon
If anyone would like to get their hair done for the wedding, we strongly recommend contacting Udi Poor. The hair salon is located just minutes away from Herzliya Pituach hotels, in Kikar DeShalit. Please feel free to message or call Udi on WhatsApp to schedule your hair appointments.
Udi WhatsApp: +972 507 480 200

NAILS & MAKEUP
If you're looking for nails and/or makeup, look no further than Pretty Woman, a great beauty center which is conveniently located right next door to Udi Poor (hair salon). Please feel free to call or message Yaira on WhatsApp to schedule your appointments.
Yaira WhatsApp: +972 545 271 265